" Although there are many ways to conceptualize presence,
I believe it exists as long as you have an unwavering belief, like the way of life,
And that's also where we should be heading."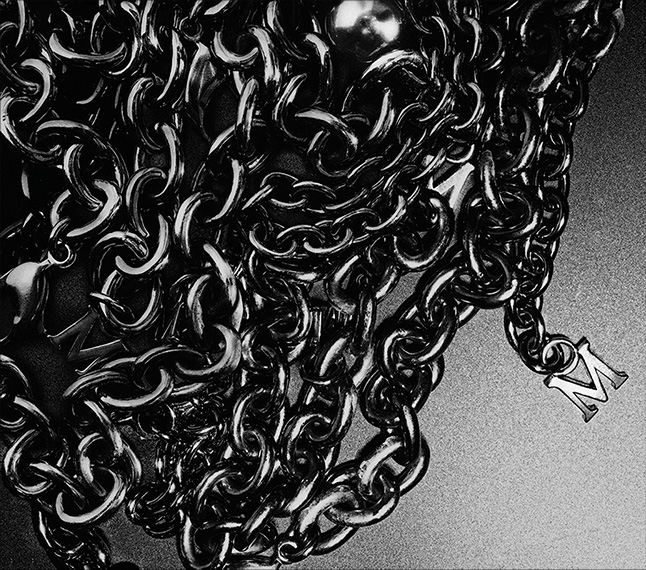 " For me, BMX gives me unpredictable fun and inspiration,
It always leads me to the world I want.
An indispensable existence for me."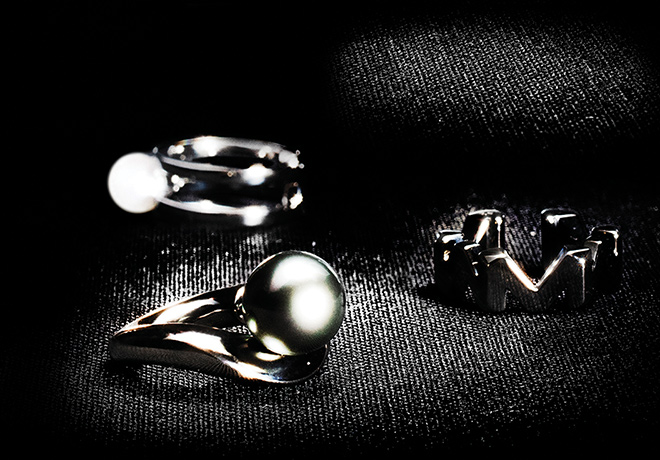 " If you don't pass down your knowledge, then your knowledge dies with you.
Pass your PASSION down to the next generation."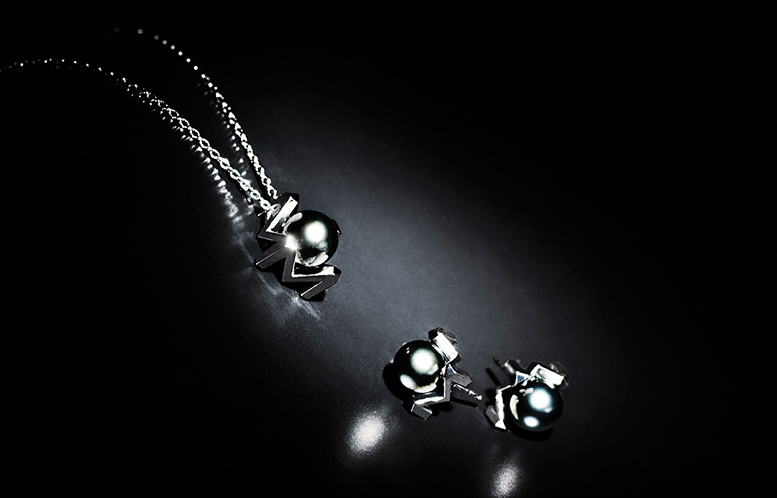 " The things that I create,
leave my hands, and then
root as a part of their life;
In the corners of every daily scenery."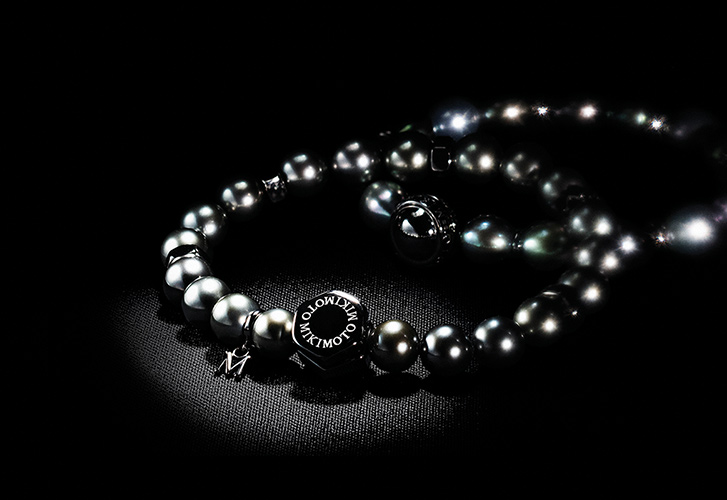 " The PASSION I got is I can honestly say a feeling that you can only obtain from bless wet and tears.
Feeling I get when I land a new trick or I am pushing down the road.
Or I feel a breeze through my shirt, is feeling that is unobtainable amongst any other sports that I've ever played "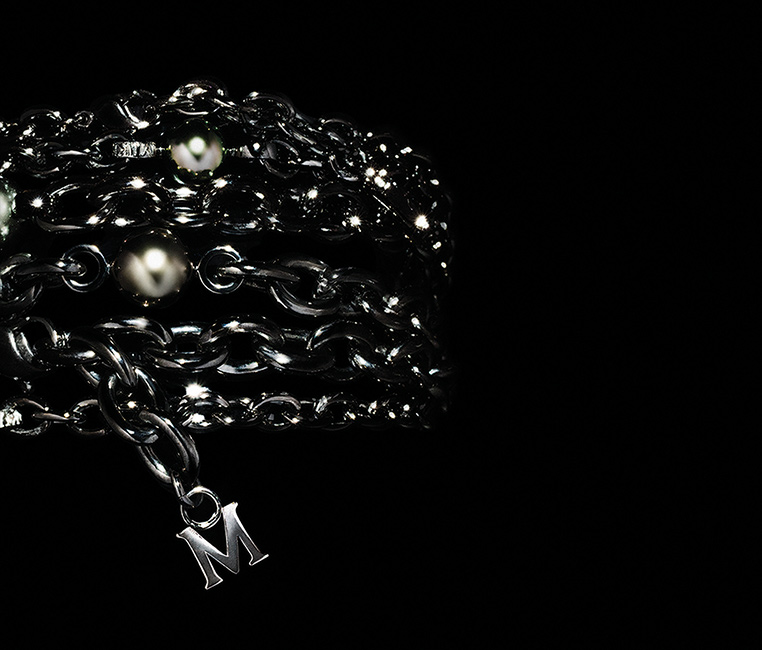 PASSIONOIR PROJECT CREATIVE PLANNING and MAKING

Agency: AEBA.STUDIO dev.images
Creative Director: Asako Aeba
Visual Director: Tomo Jidai
TOKYO

Cast: Masaki Suda (actor)
Photographer/Director: Sarai Mari
DP/Director: Takay
1st AD: Nagisa Kodama
Steadicam Operator: Taro Kimura
B-Cam: Yuki Suematsu
C-Cam: Ryota Yorifuji
Gaffer: Yuji Wada
Editor: Ryota Yorifuji
Music: Alexandre Varela
Stylist: Tetsuro Nagase
Groomer: Azuma
Production: Toboggan
Producer: Kishin Oyama
Production Manager: Hayato Kubo
NY

Cast: Brandon Scott James (skater)
Charlie Himmelstein (boxer)
Franco Sampogna (chef)
Photographer/Director: Sarai Mari
1st AD/Editor: Kai Chen Kao
DP: Max Lipka
B-Cam: Matt Munson (skater)
B-Cam: Drake Woodhall (boxer&chef)
Music: Alexandre Varela
Stylist: Edward Bowleg
Groomer: Ayaka Nihei
Production: Moxie Production
Producer: Patrick Van Maanen
Production manager: Tim Tobin
TOKYO

Cast: Keisuke Okazaki (craft)
Haruhiko Owa (bmx)
Photographer/Director: Sarai Mari
DP: Yuki Suematsu
B-Cam: Miho Tanno
Gaffer: Yuji Wada
Editor: Kai Chen Kao
Music: Alexandre Varela
Stylist: Tetsuro Nagase
Groomer: Taka Okada
Production: Toboggan
Producer: Kishin Oyama
Production Manager: Hayato Kubo